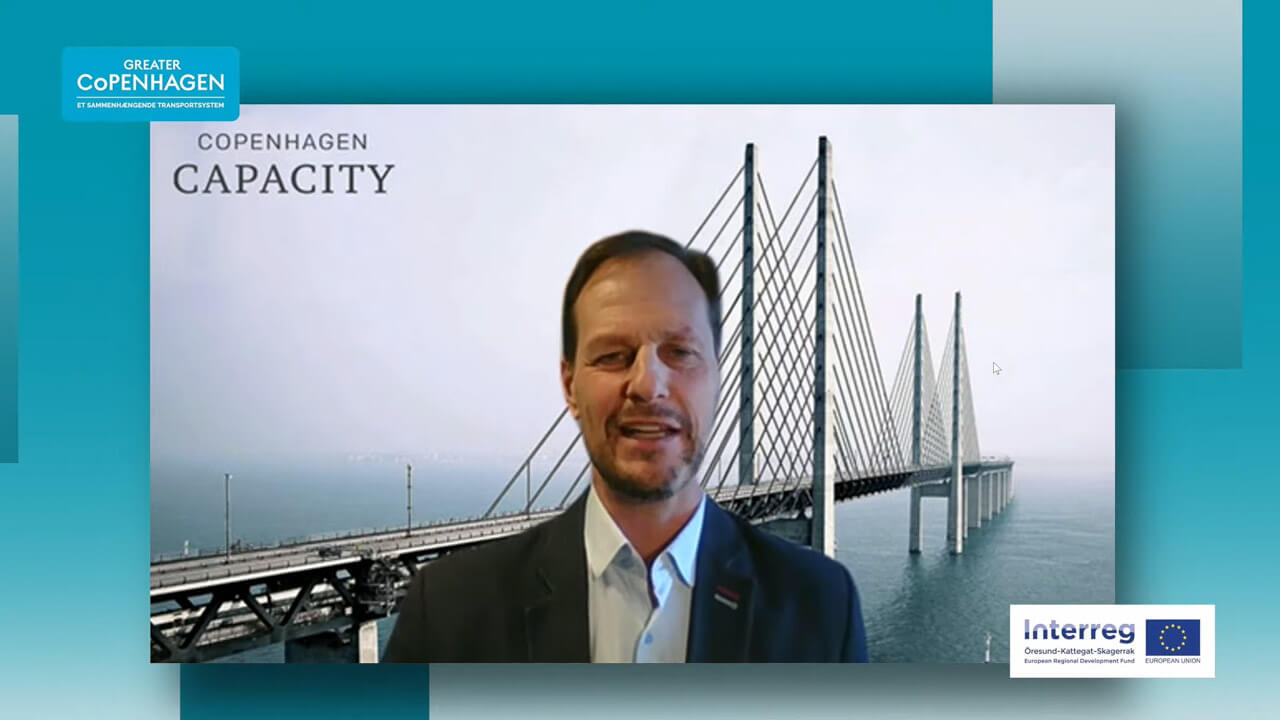 21 Apr

Interreg online-conference from green screen studio

Client: Wallen Media
End-client: Greater Copenhagen
Project title: A coherent transport system in Greater Copenhagen
Production type Live-streaming
Production format: Green screen studio production

Mediehuset København facilitates Wallen Media (Sweden) with green screen studio production and live streaming. The end client is Greater Copenhagen, who wants to hold an online conference in connection with an EU Interreg project entitled "A coherent transport system in Greater Copenhagen". The online conference serves as a kind of co-broadcast we know from live TV productions where live broadcasts across countries.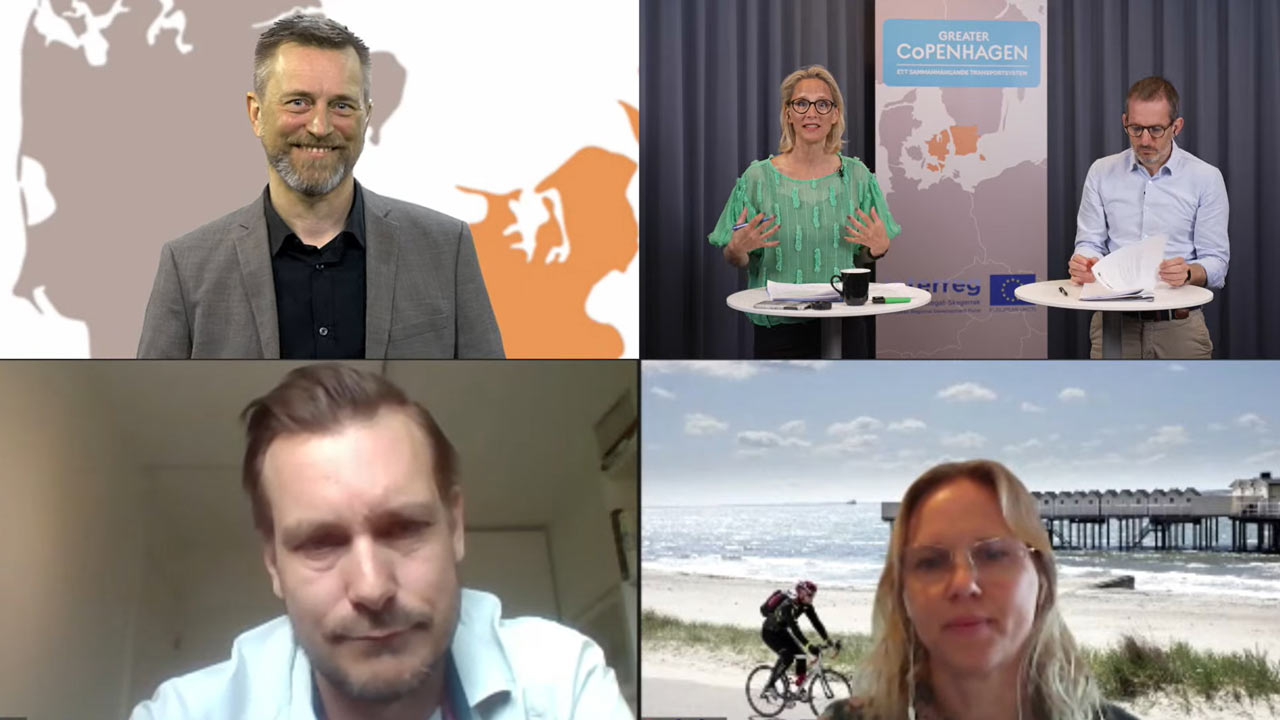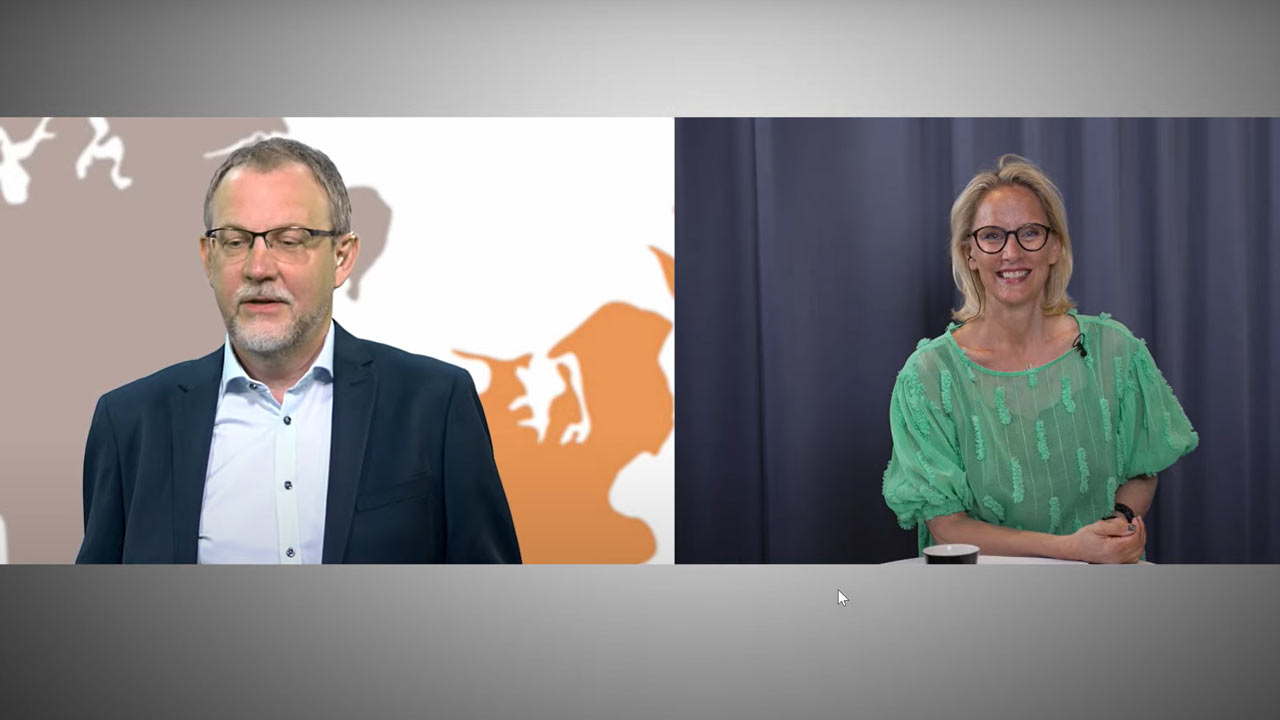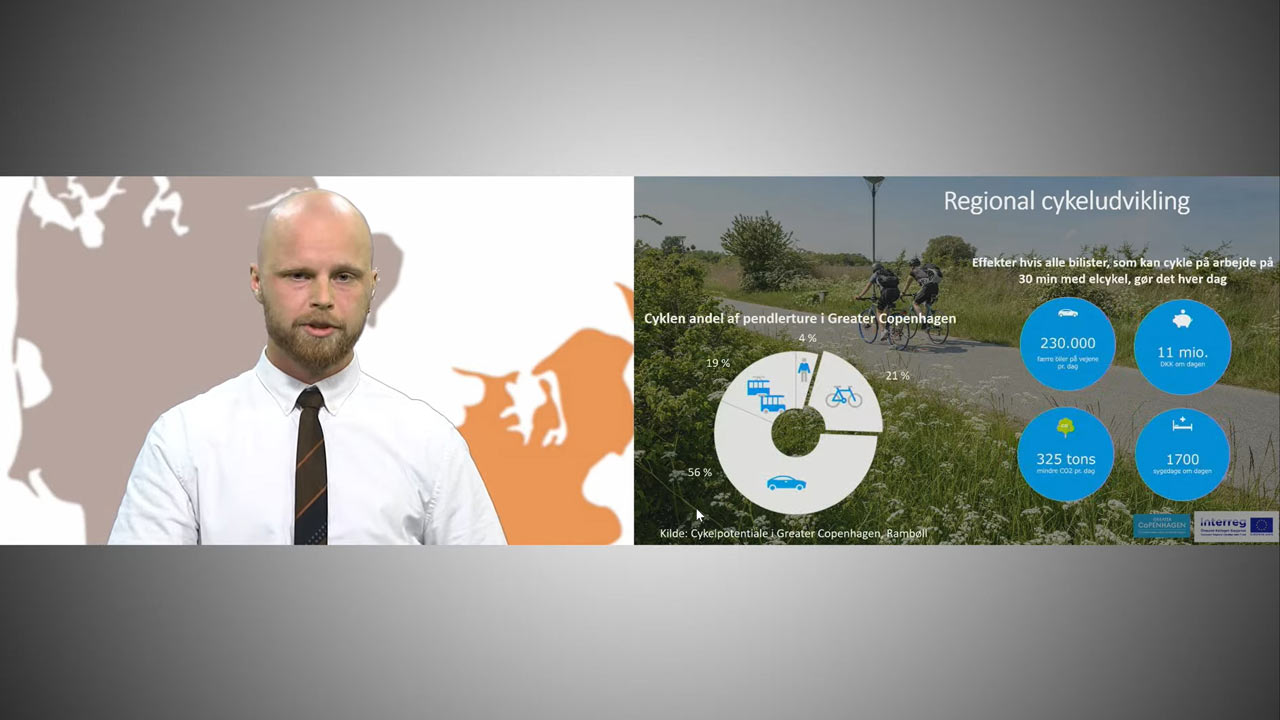 09.00 – 09.15 Welcome
09.15 – 09.30 Introduction to the Greater Copenhagen collaboration and the traffic charter
09:30 – 10:45 Future mobility. Presentation and conclusions
11:00 – 12:15 Strategic scenarios for train traffic. Presentation and conclusions
13:00 – 14:15 A coherent public transport system. Presentation and conclusions
14:30 – 15:30 Panel debates with politicians and business representatives
15:30 – 16:00 Rounding off
Background
The main objective of the project is to promote mobility and availability in Greater Copenhagen through sustainable modes of transport and to strengthen the region as a hub in trans-European transport networks Ten-T.
A coherent transport system creates the conditions for increased accessibility throughout Greater Copenhagen. Not only to the urban transport hubs Copenhagen and Malmö, but also to secondary and tertiary parts of the region. For this to be possible, cross-border efforts by several parties are required. The aim of this project is therefore to create a common decision-making basis and cooperation forums where cross-border knowledge about sustainable infrastructure can be exchanged.