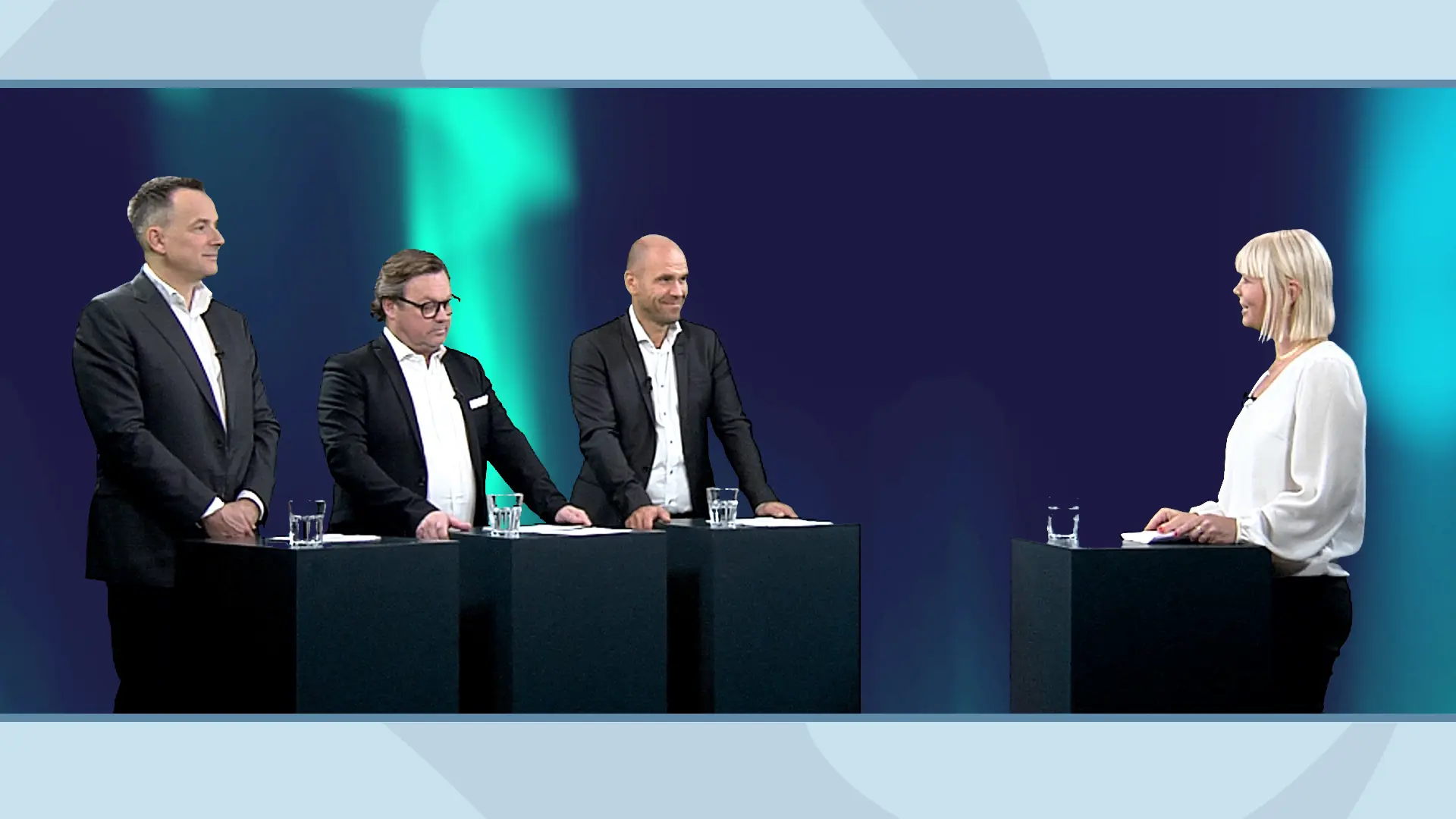 21 Oct

Virtual event in Copenhagen for an international brand

Mediehuset København had Moment – the country's largest temp and recruitment agency – in our green screen studio with digital backdrop to produce a virtual event. A few elements were pre–recorded, and together they were conducted as live streaming. More than 300 employees from all over the Nordic region followed.
Background
Last year, Eterni Group merged with Danish Moment A/S. Therefore, it has been necessary to create a new joint Nordic brand that brings together all the local go–to–market brands under it. Today, as one of the Nordic region's largest suppliers of flexible working, they finally have the pleasure of presenting the new Nordic brand to employees and the world: EDDA Group.