26 Nov

Profile video for executive search company amrop

Mediehuset København (Media House Copenhagen) has produced a recruitment and testimonial video for leading international executive search company Amrop.
The video was recorded during a company conference at the Marriott Hotel in Copenhagen. Production time was two days, with an afternoon spent on recording and a day and a half of editing.
Media House Copenhagen supplied camera and cameraman, lighting, separate voice-over recordings on location by audio technician, as well as editing.
Amrop provided the script. They knew what they wanted and had competent staff to work on the video, which meant that we could deliver far more value for money than would otherwise have been possible.
The video was delivered to Amrop in streaming formats for the company website.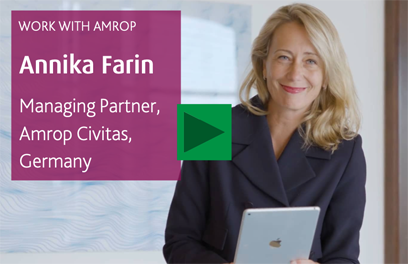 Annika Farin
Managing partner – Hamburg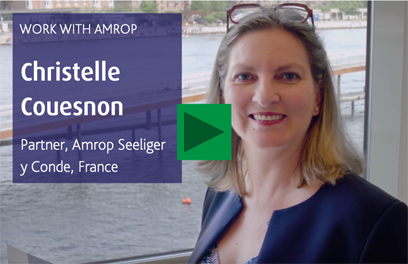 Christelle Couesnon
Partner – Paris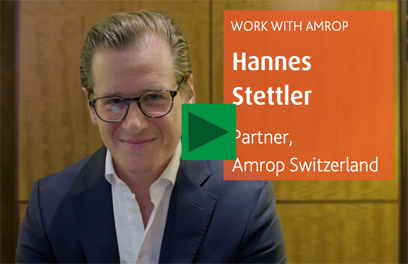 Hannes Stettler
Partner – Zürich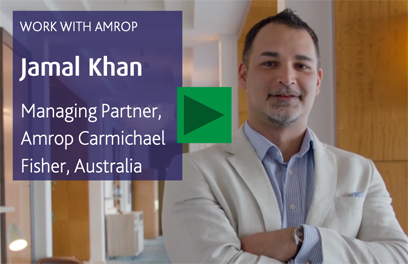 Jamal Khan
Managing partner – Melbourne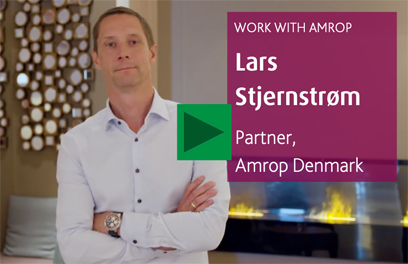 Lars Stjernstrøm
Partner – Copenhagen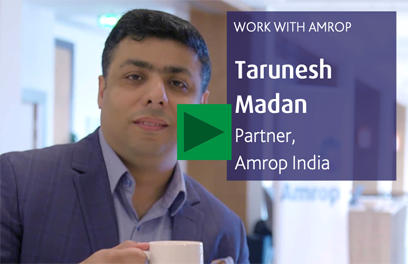 Tarunesh Madan
Partner – New Delhi