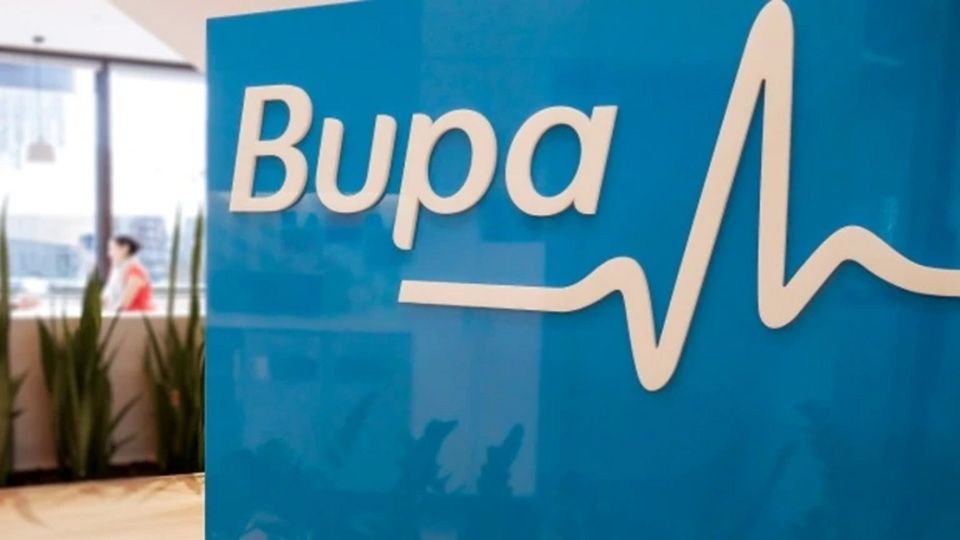 23 Jan

Multi-camera production for Bupa Global

Mediehuset København are covering a town hall meeting for Bupa Global in Copenhagen January 25th 2019.

The production is a multi-camera setup with wireless hand-mic. The final production is delivered to an OVP platform with the possibility to download or leave it on the platform, which allows the video to play – incl. an embed code to implement the video player on its own website or intranet.

Bupa Global is one of the leading international health insurance companies. The Copenhagen branch is more than 10 years.