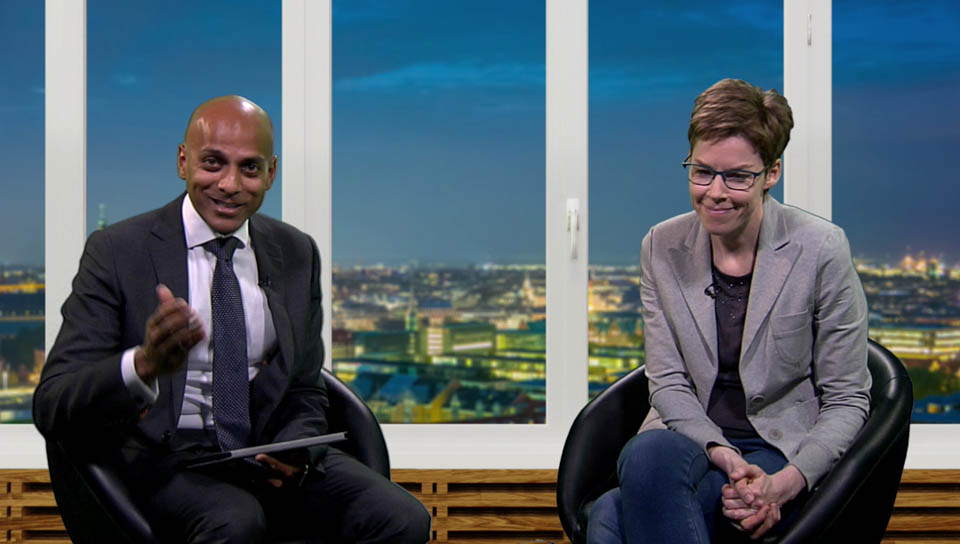 22 Feb

Canadian "The Streaming Network" using Copenhagen studio

The Canadian "The Streaming Network" made in cooperation with Mediehuset København a live streaming session from the green screen studio in Copenhagen.

One live 60minutes Session at 6pm Copenhagen time – and again one live session at 9pm Copenhagen Time, with live Q&A Session between Canadian audience and a Danish Doctor

Live Streaming of the above. The Streaming Network serving the stream with a stream path. RTMP.