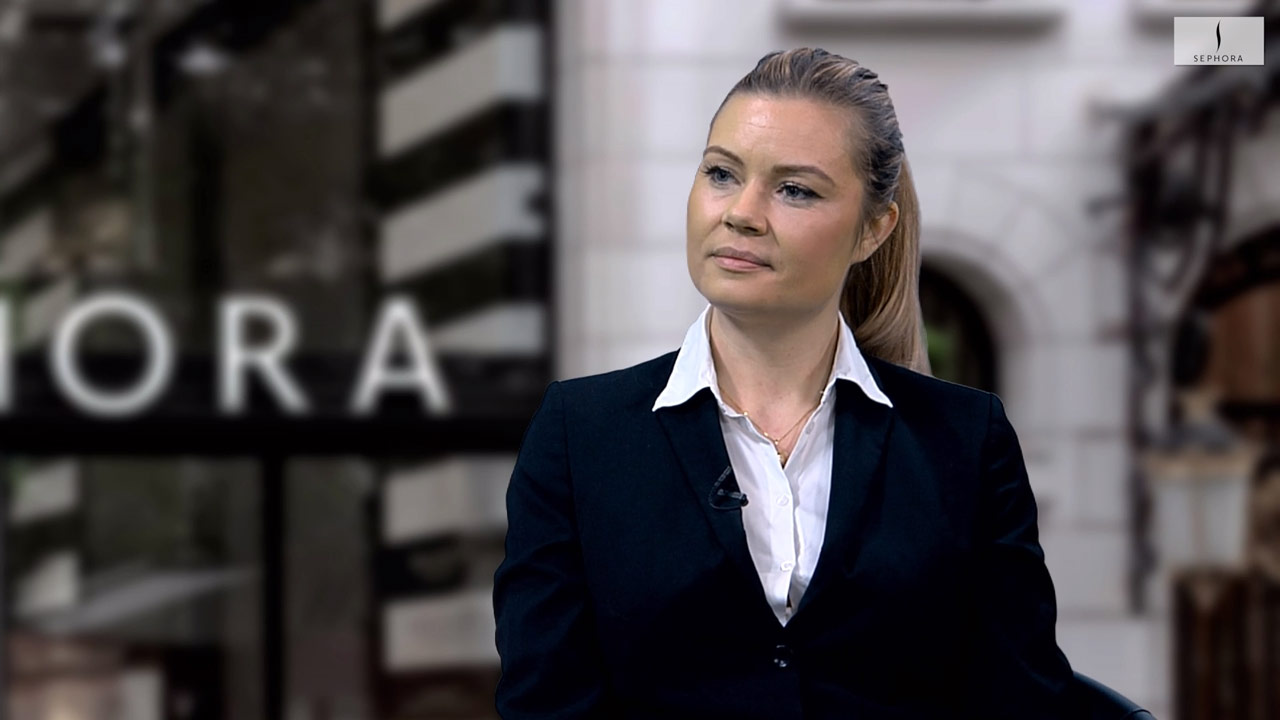 02 Feb

Sephora in green screen studio at Mediehuset København – 2022

Product type: Keynote speak, Profile video, conference video
Kunde: Sephora
Produktionsteknik: Green screen studio
Formål/Anvendelse: International convent, kickoff meetings

Mediehuset København is in charge of filming the green screen studio for the multinational beauty and care product giant Sephora. The production will be live chroma keyed. The final video productions are to be applied at their international convention this spring.